Our Approach to Professional Development:
We provide timely and flexible professional development to increase teacher's confidence and success as they implement the Read Side by Side Reading Program. We provide:
Self-guided studies,
Scheduled web-calls,
Open times for Q&A; and
In person training.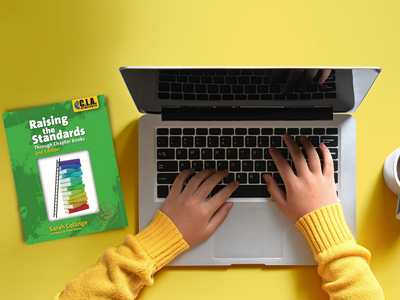 Video Book Study - Raising the Standards
For new teachers getting trained.
This video book study guides teachers in how to implement the Read Side by Side Reading Program in their classrooms.
Read the chapters.
Watch the videos.
Get your questions answered!
This course covers the following topics:
The CIA approach,
Classroom routines,
How to conduct a read-aloud,
How to manage book clubs,
Independent reading; and
Assessment.
Schedule a follow-up web call for your team or register for a live Q&A on Tuesdays.
Are you in need of a more tailored approach?
We provide additional workshops and consulting designed to match your specific needs. Trainings are done over web call year-round. If you would prefer an in-person training, that is an option though dates and times are more limited.
We'd love to discuss your needs and put together a quote!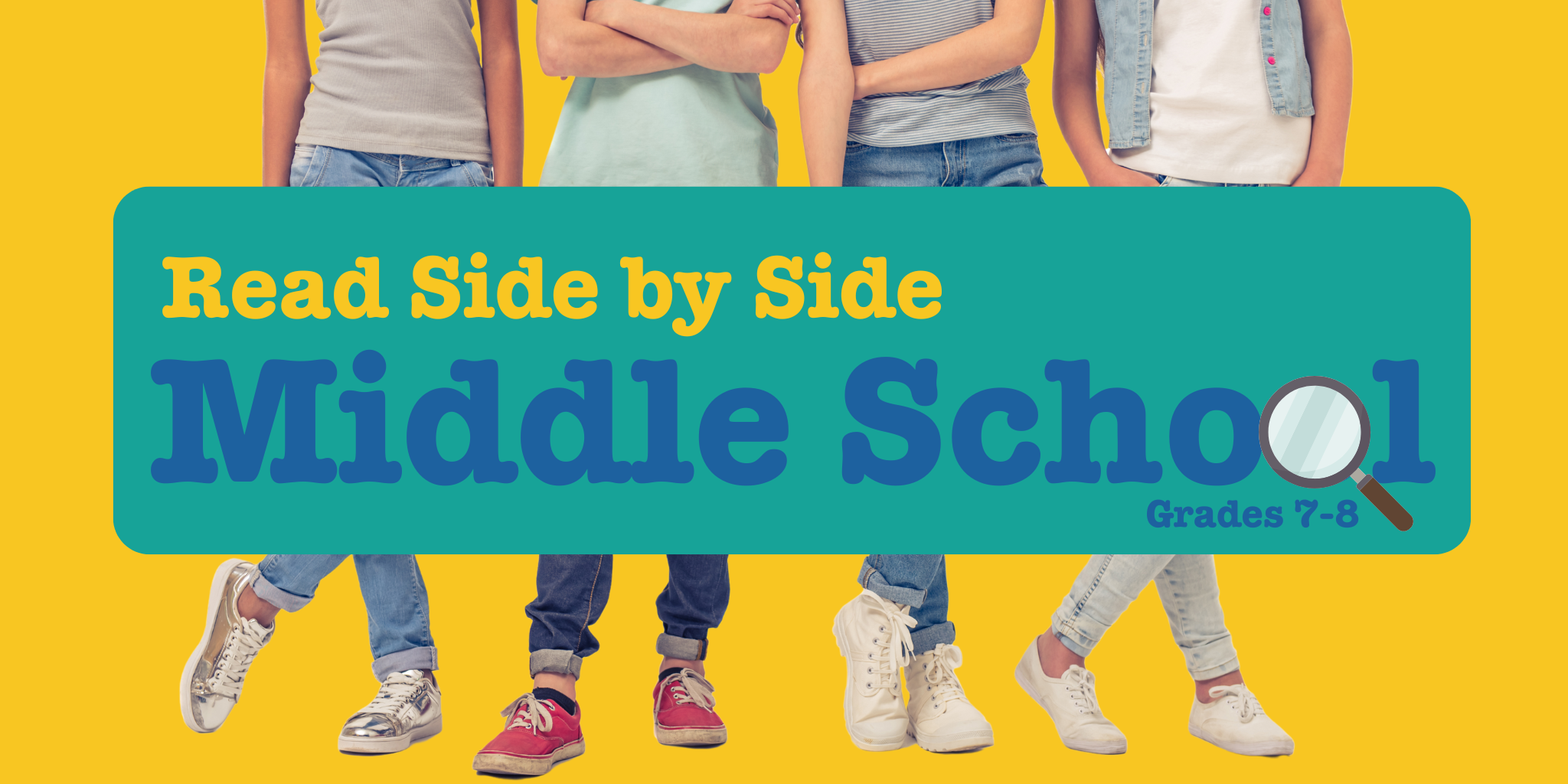 Need some guidance?
Contact an advisor.
We'd love to chat with you!