Assessments guide the instructional decisions teachers make in their classrooms.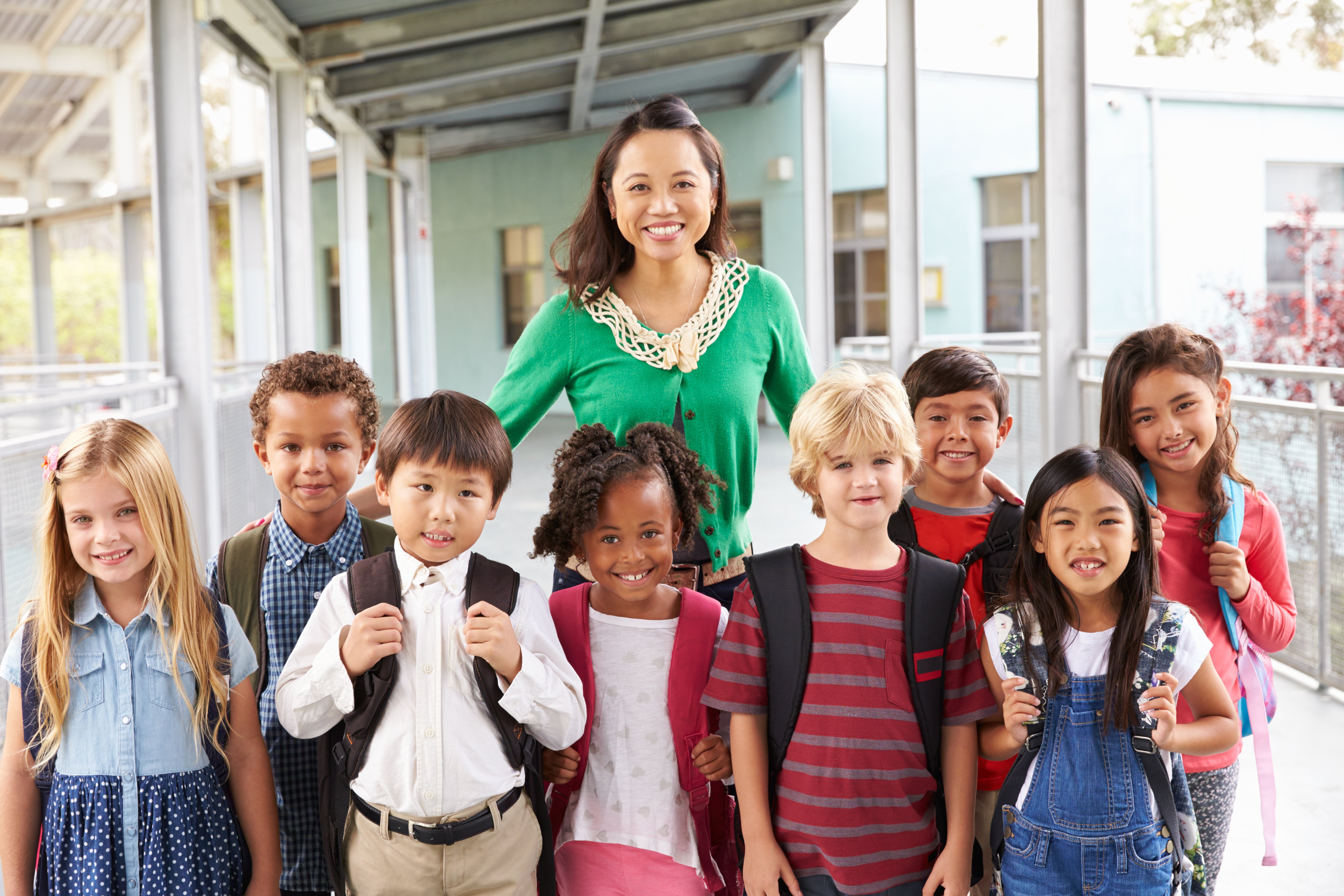 Get to know your students!
Use these tools in September and throughout the year to get to know your students and track growth.
Items marked with an asterisk are fillable forms!
Grade Daily Work
Reading Guides to use as 'exit tickets' at the end of read-aloud lessons.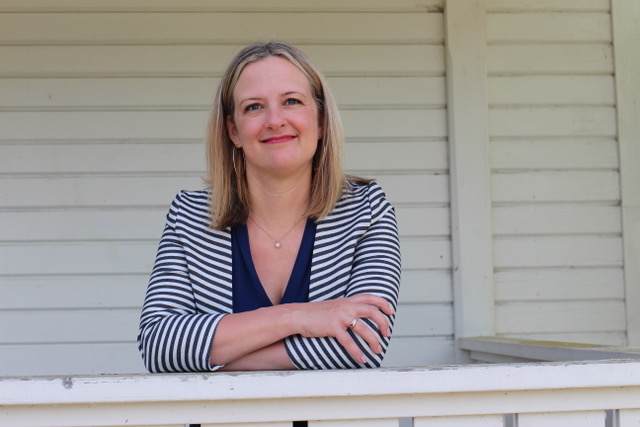 Are you looking to get trained?
We offer a variety of professional development opportunities including book studies, web calls, consulting, and in-person training. We'd love to learn more about your needs!