Video Overview of the
Read Side by Side Reading Program, Grades 3-6
Length: 17:14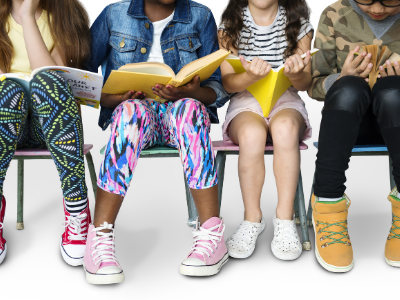 Whether you are new to the program, or looking to purchase, this video overview will be valuable!
Topics covered:
Program goals,
Essential strategies for comprehension,
The CIA Approach,
Text selection,
The three-part program design,
The daily schedule; and
Curriculum scope and sequence.
Not sure whether the program is right for you?
Contact one of our advisors! We'd love to chat with you!