Writing in response to reading increases confidence and skill!
Writing frames help students write short summaries in response to reading.
New! Narrative and expository writing units help students draft, revise, edit, and publish their own writing. To teach the units, you will need a 30 minute writing block, 2-4 days per week.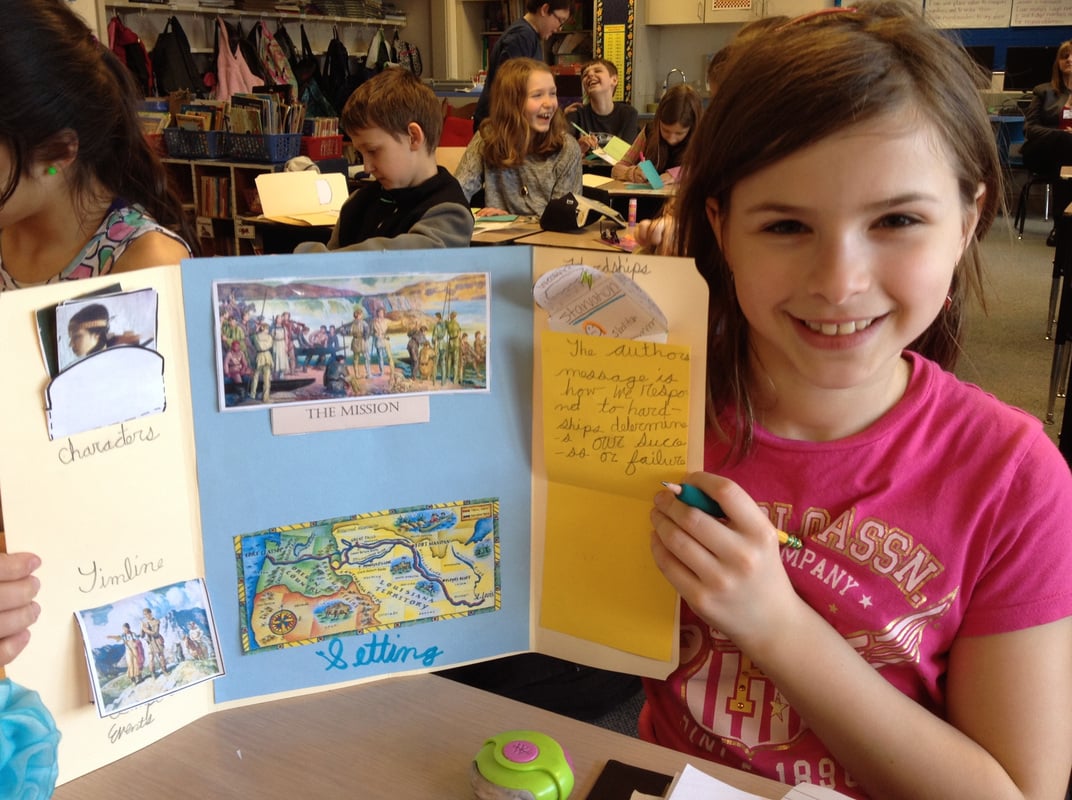 Grammar & Spelling
Between each of the writing units, we suggest using the 30 minute writing block to supplement with grammar and spelling lessons. While we do not currently have lessons for grammar and spelling, we can suggest the following resources: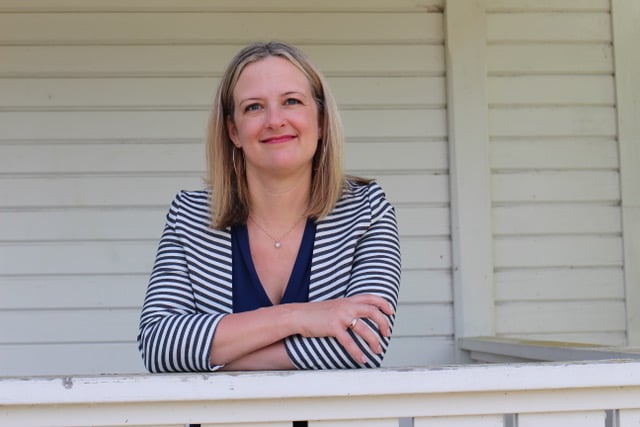 Are you looking to get trained?
We offer a variety of professional development opportunities including book studies, web calls, consulting, and in-person training. We'd love to learn more about your needs!