A 3-part curriculum design to accelerate reading growth for grades 3-6.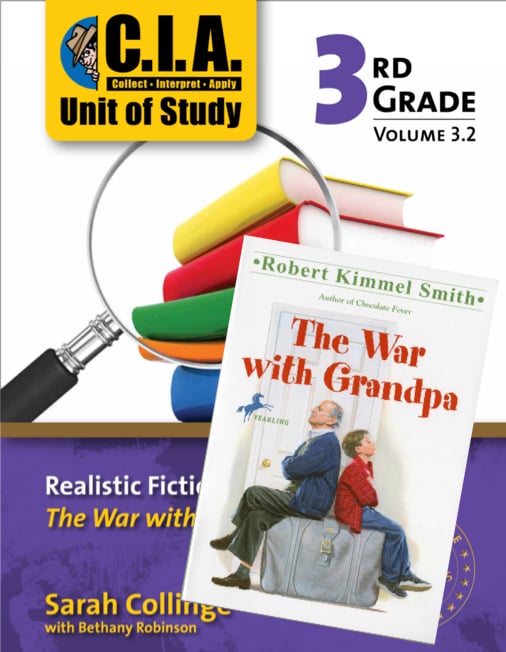 Part 1: Read Aloud
Teachers read-aloud as students follow along in their own copy of the text. The teacher models strategies and skills and students are engaged in learning.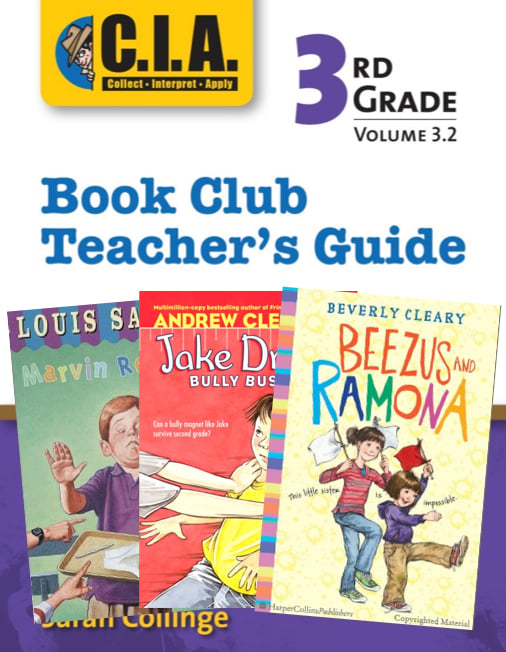 Part 2: Book Clubs
Students show the transfer of skill as they read independently and collaborate with peers. Differentiation is provided through 3-levels of texts.
Part 3: Extended Reading
Students select books from the classroom library . Book boxes match students the same genres, topics, and themes.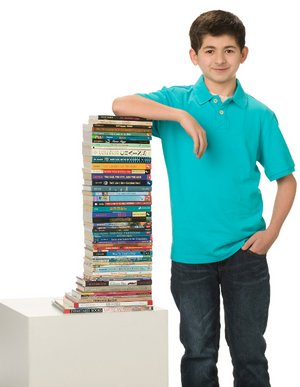 Across the 3-6 program, all students will read 36 novels.
A wide range of genres,
A wide range of topics,
Increasing lengths; and
Increasing complexity.
This is the first approach that I've seen to help students (and adults!) clearly identify the author's message and have the tools necessary to tackle a complex text; the expectations of the Common Core. Thank you!
Curriculum Director, Conotton Valley School District, Ohio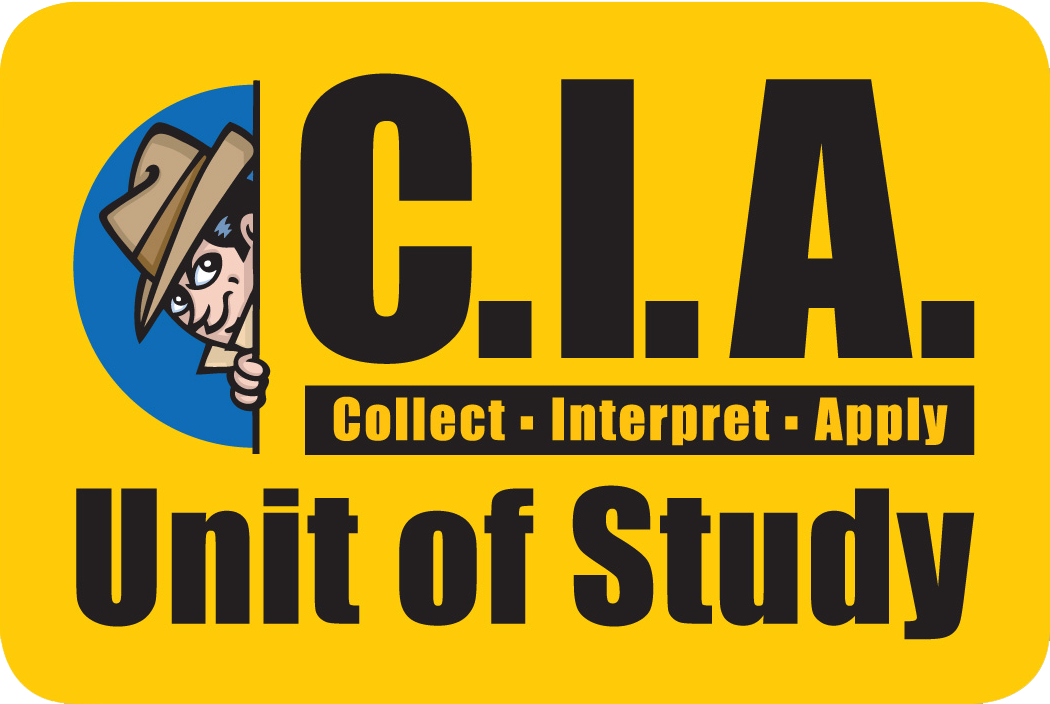 Each unit teaches a text structure approach to reading:
Collect critical information,
Interpret the text; and
Apply the text to your life.
Training & Consulting
It is easy to get trained in the program and stay refreshed year-after-year. Our unique approach to PD provides timely and flexible courses.
Not sure if the program is right for you?
Connect with one of our advisors! We'd love to chat with you!