The Superkids Reading Program is our K-2 Partner Program!
A program for K-2 that builds foundational skills while teaching a love of reading!
A Zaner-Bloser, Inc. product!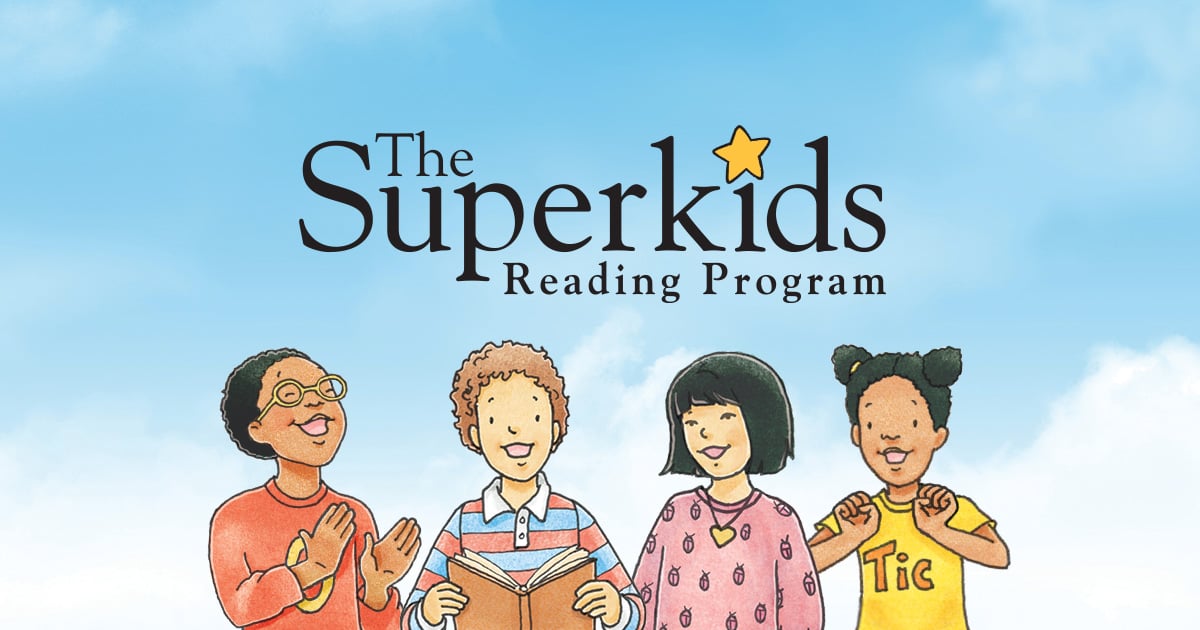 Better Together!
With the Superkids Reading Program and the Read Side by Side Reading Program, students easily transition from learning to read, to read to learn.
When I observe lessons in the second and third grade classrooms, I hear common language being used despite the fact that they are using different programs. Students are identifying story elements, talking about the author's message, and referring to evidence from the texts in both programs.
We are very happy with both programs and find the transition from 2nd to 3rd grade to be very natural. Students continue the work of reading chapter books and meeting in book clubs as they enter 3rd grade. Our students love reading!
Not sure if these programs are right for you?
Connect with one of our advisors. We'd love to chat with you!