Place an Order:
Enter your credit card or purchase order # at checkout.
If using a purchase order, email it to info@readsidebyside.
Shipping Times:
Expect your teacher materials to arrive within 7 business days. Student materials take longer to arrive, currently within 20 business days.
For customer support, give us a call or email using the form below!
Please contact us with your questions! We'd love to chat with you!

Read Side by Side Publications, LLC.
F: +1 425.272.4284
P: +1 425.412.3724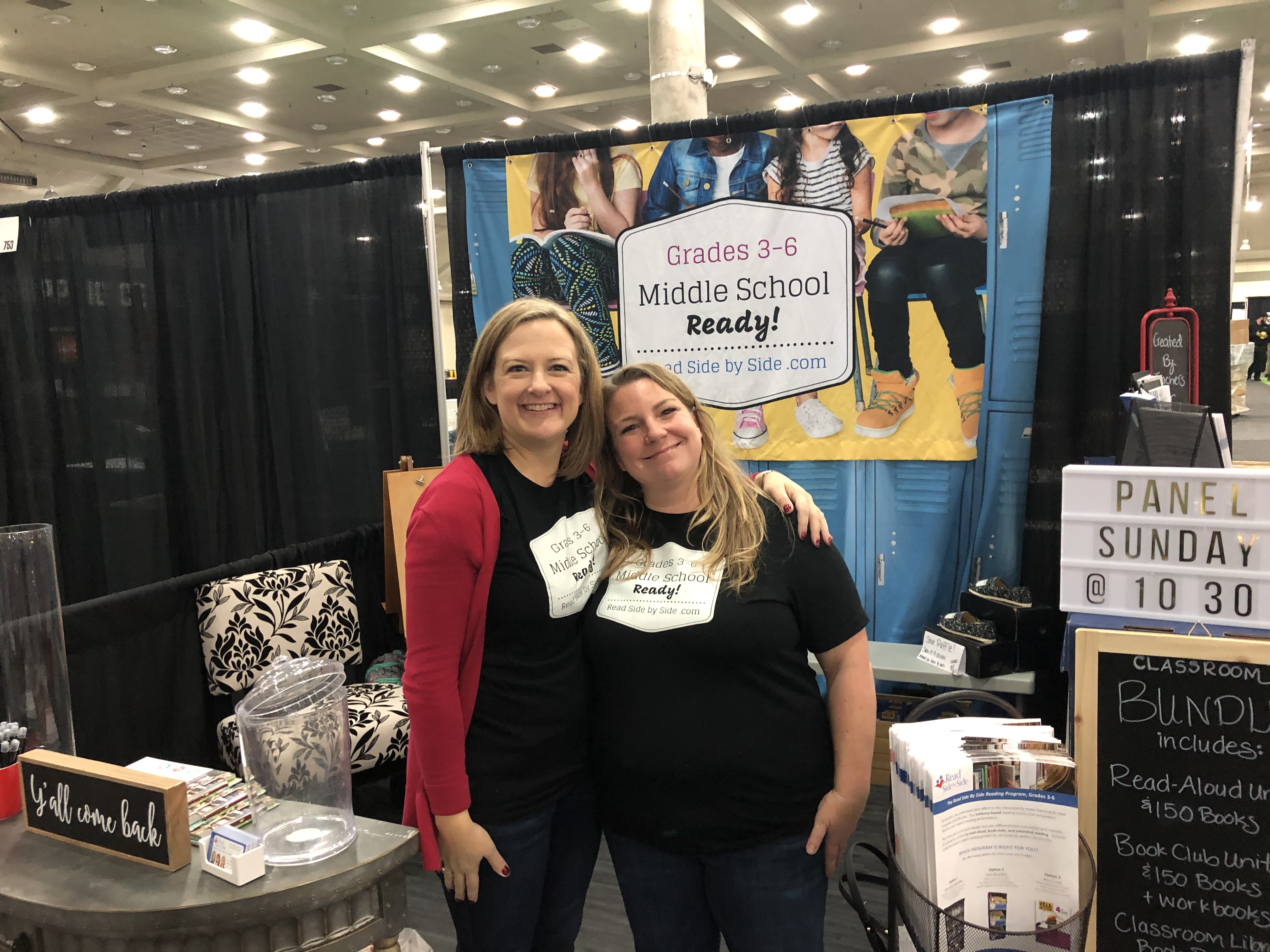 Please email us your purchase order or submit via fax.
F: +1 425-272-4284
Shipping times are currently being impacted by the pandemic.
You can expect to receive teacher materials within 7 business days. Student materials take longer, and are currently taking 20 business days. Standard priority shipping is FREE. If you need expedited shipping please contact us.
Shipments come from 2 warehouses.
Shipments come from two separate warehouses.
Student materials typically take longer to arrive than the student materials.
If you believe a product is missing, reach out to us. We want to make it right.
+1 425-412-3724
Yes.
We do not ship orders until we have verified that someone will be at the building to receive the shipment.
Yes and No.
We do not accept returns on unit bundles and classroom bundles.
All other returns are accepted within 30 days of purchase, provided the materials are in new condition.
The buyer is responsible for return shipping, and a 10% restocking fee may apply.
Sign up to receive our bulletin!
Stay up-to-date on our newest products, downloads, and promotions!