A motivating curriculum, tailored to grades 3-6.
The
Read Side by Side Reading Program
increases motivation and skill by teaching students to read longer, more complex fiction and nonfiction.
Adopt a reading program everyone will love! ❤️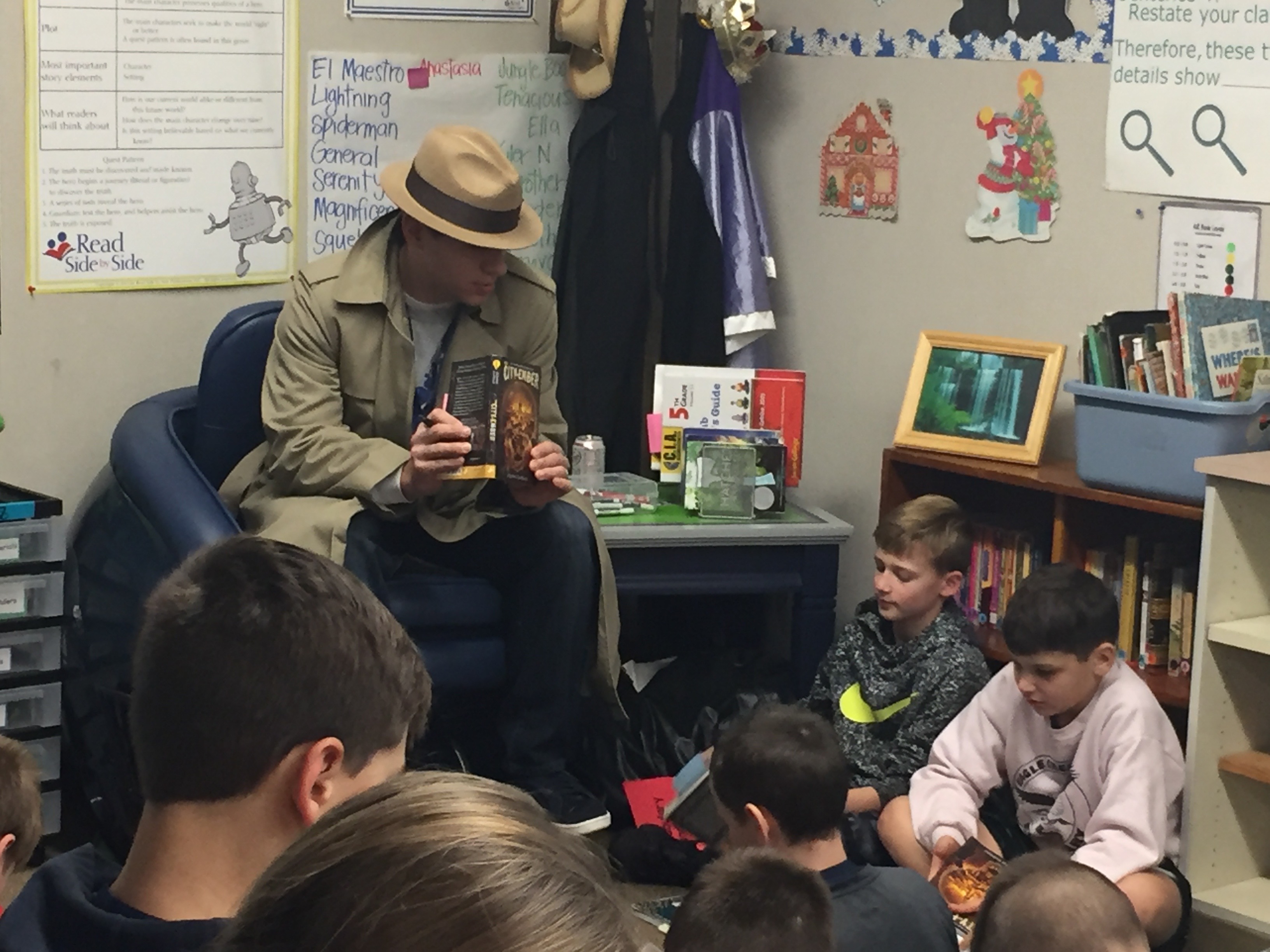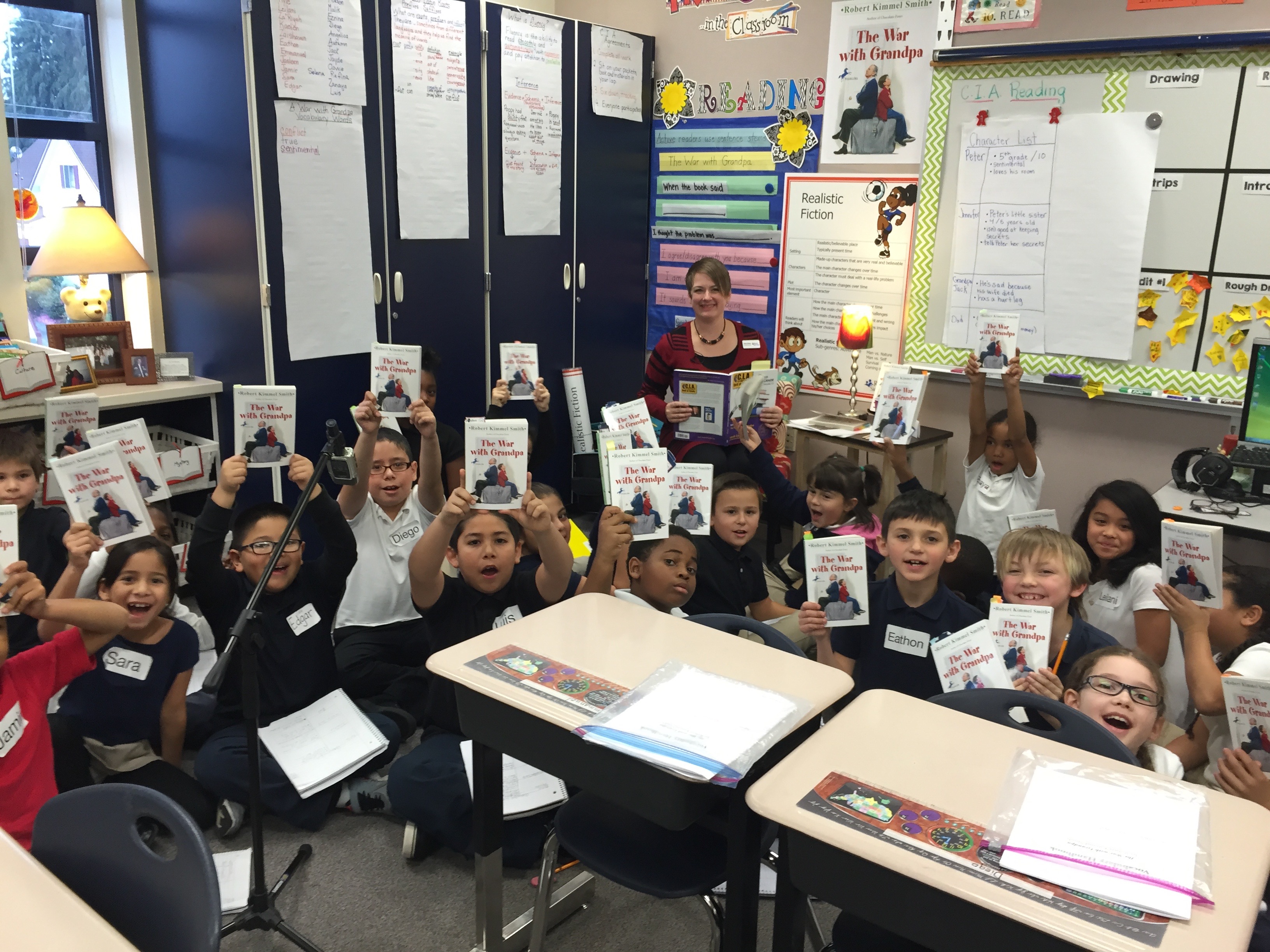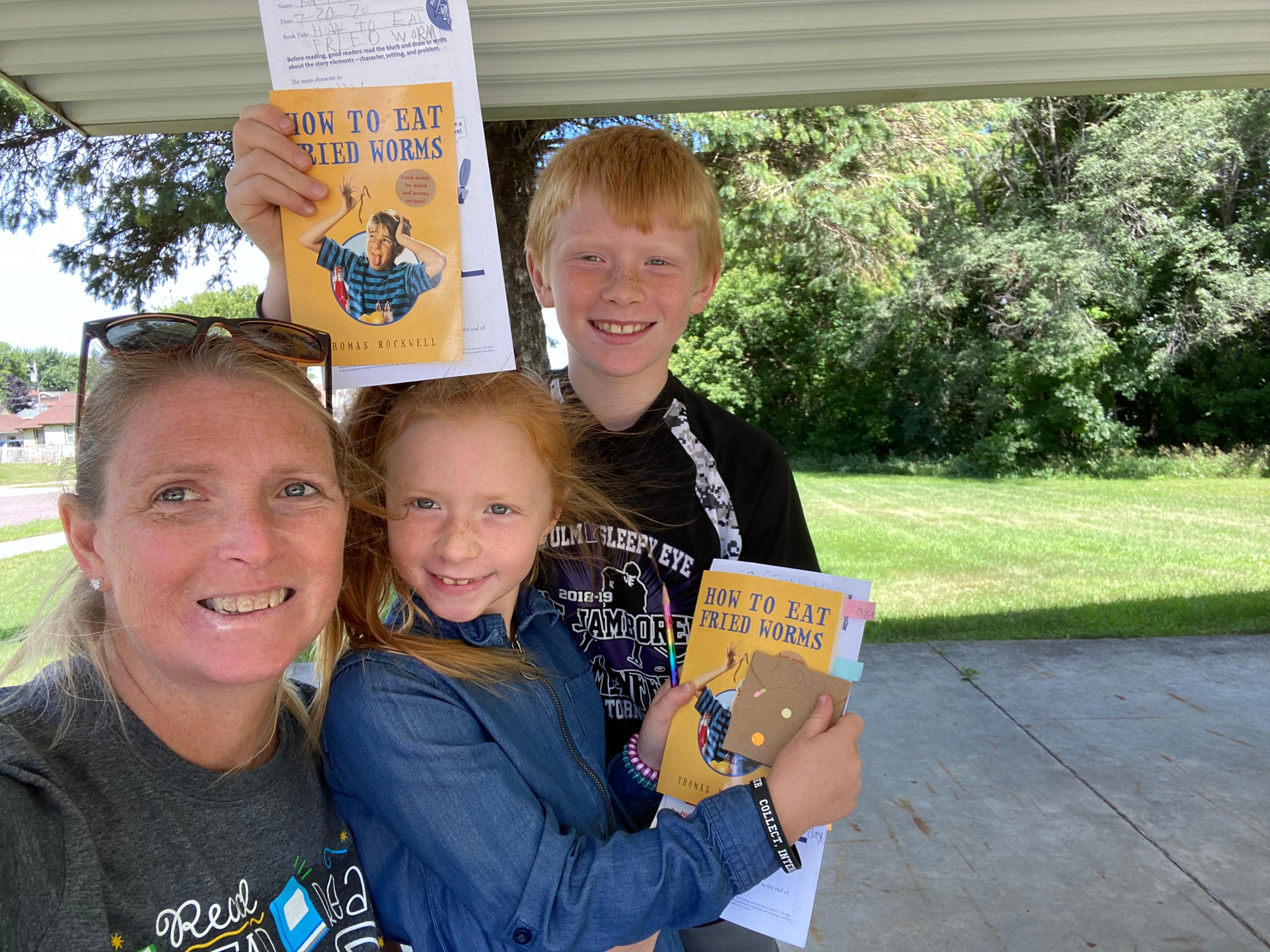 This curriculum has been the transforming element of our classroom this year! Kids beg to read the books and are making great progress as readers!
We have seen great changes in our students this year, thanks to this program. The students have loved all of the books!
A 3-part program design ensures the transfer of skill.
Thematic units build knowledge and vocabulary.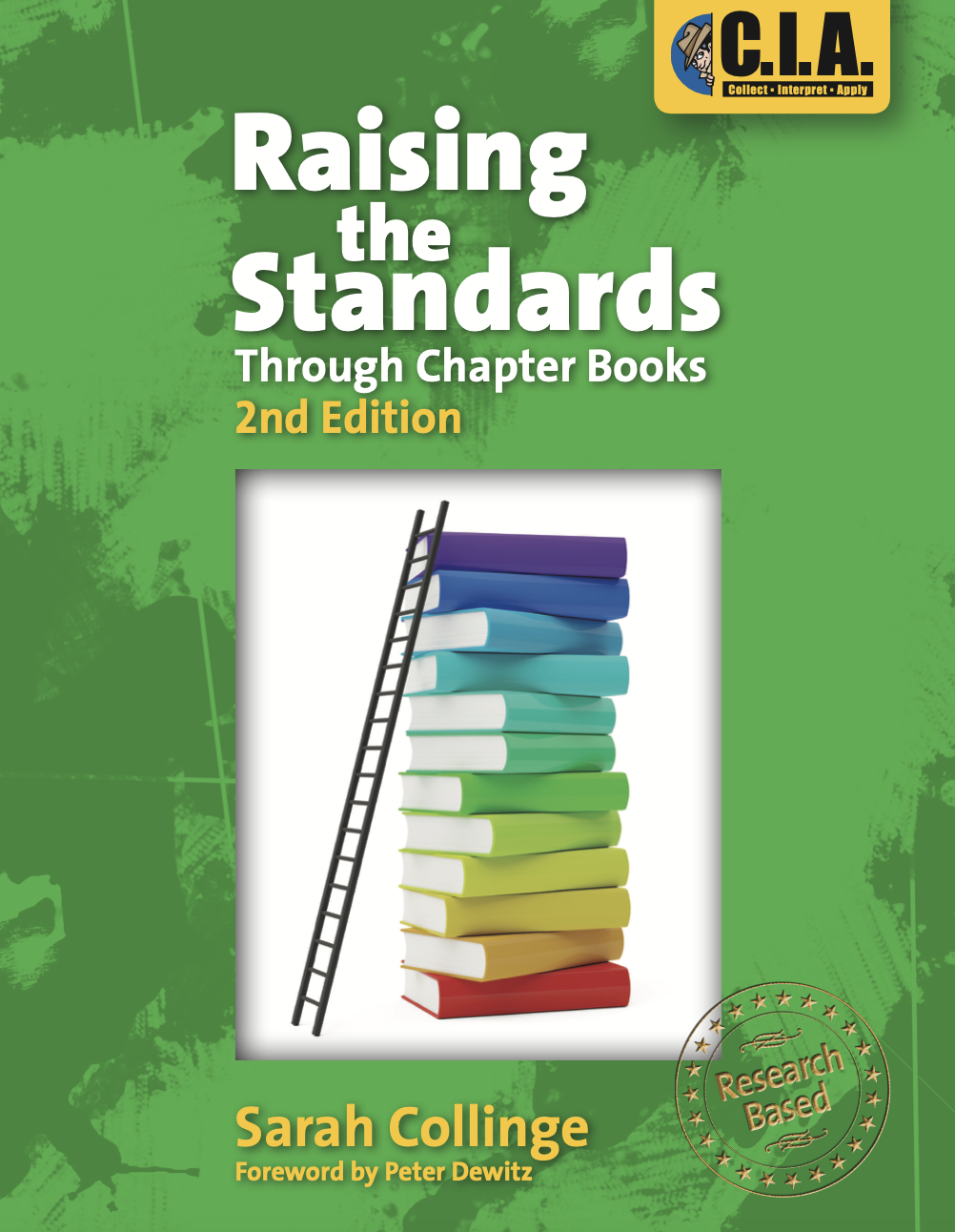 New in the store!
Sarah introduces teachers to the collect-interpret-apply (CIA approach) in this easy to read guide. A companion video-book study gets new teachers trained.
Join Sarah on Tuesdays over web call to get your questions answered as you read!
Sign up for our weekly bulletin to stay up-to-date on our newest offerings!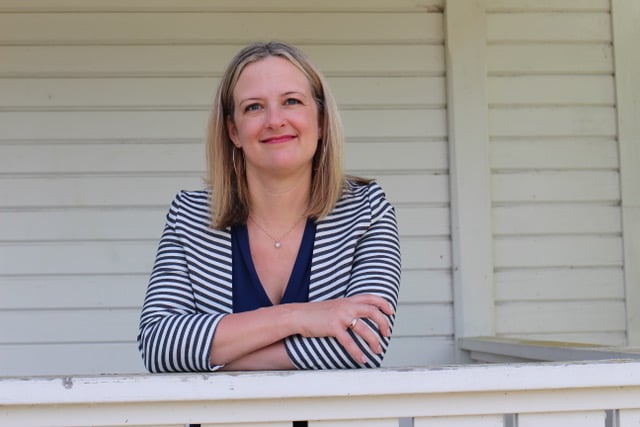 Are you looking to adopt a new reading program?
We are confident the Read Side by Side Reading Program will be the right fit! We'd love to chat with you!