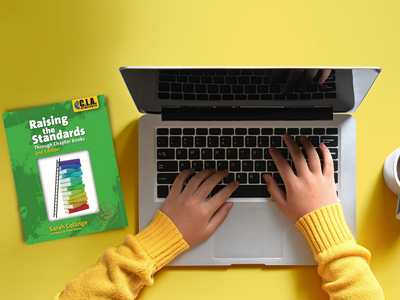 Whether you are new to the program, or looking for a refresher course, this video book study will guide you in using the
Read Side by Side Reading Program

.

Structure of the Course:

1. Read each chapter of Raising the Standards, highlighting and taking notes.

2. After reading each chapter, watch the short videos provided below (optional).

3. Join us on Tuesdays for a book chat or attend your scheduled school web call.

4. Contact the team at Read Side by Side with your questions, or to schedule time with a consultant.
Not sure if the program is right for you?
Connect with one of our advisors! We'd love to chat with you!