The Customer Service Administrator position has been filled!
Seeking a teacher-candidate for a June start date!
Are you looking for a rewarding career in the education field? Are you passionate about equipping teachers and schools with the tools they need for success? We currently have a part-time position open for a Sales and Marketing Representative and we'd love to see your resume!
Our reading curriculum, the Read Side by Side Reading Program is being implemented in public and private schools nation-wide. Our mission is to break-the mold by providing high-level customer service and support catered to the unique needs of teachers and schools.
We are looking for a teacher-candidate to join our team in June. This candidate must have a friendly, customer service focused personality; someone who is confident interacting with clients and vendors by phone, email and web call. Experience teaching the Read Side by Side Reading Program is a plus! We will train the right person for the job and are looking for someone with the desire to learn new skills.
Applicants must be able to work in-person in our Snohomish, WA office.
Hours: 18 - 24 hours per week
Pay: $35 - $40 per hour DOE
Typical Work
Read Side by Side is a small business, therefore the culture of the office is to work as a team and help one another. You will work side-by-side with Sarah Collinge, the company founder, nurturing leads, creating marketing material, and helping to onboard and assist clients. Each day may present something new! Busy season is March - October.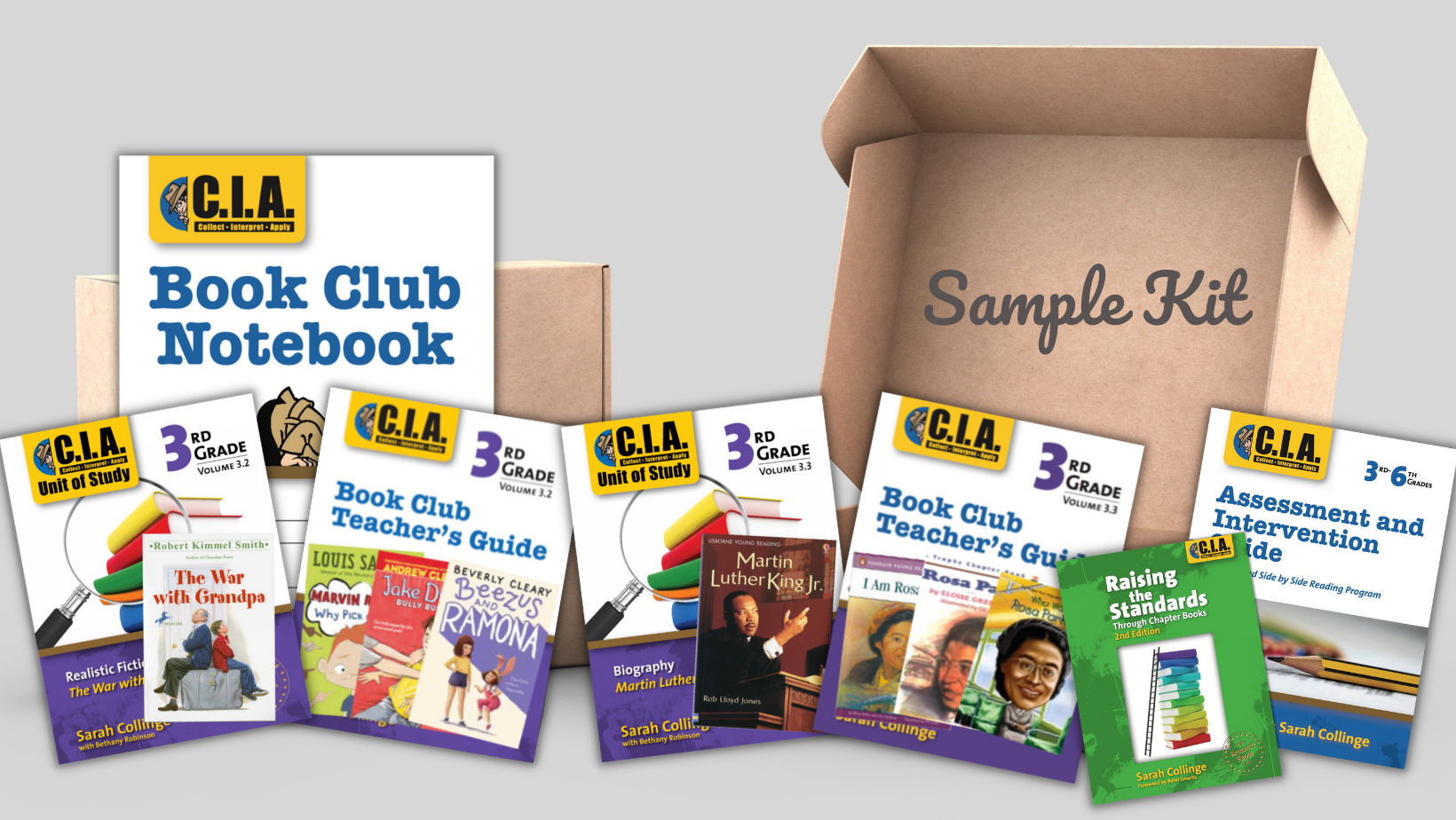 Sales and Marketing
Your top priority will be to nurture warm-leads, guiding them through the sales process. This aspect of the job will require strong organizational skills, quick-problem solving, and expert knowledge of our products.
This role will also be creative. You will help to create content for multiple marketing touch points, from email marketing, to monthly bulletins, to social media, and product branding.
Don't let the job description scare you; we will train the right person for this position!
Our Team
You will be working directly with Sarah Collinge and our portfolio of clients.
Potential Job Growth
This role has strong growth potential; you will start out shadowing our sales and marketing director, and gradually take on more.
If you know someone qualified for this position, please share this link with them!