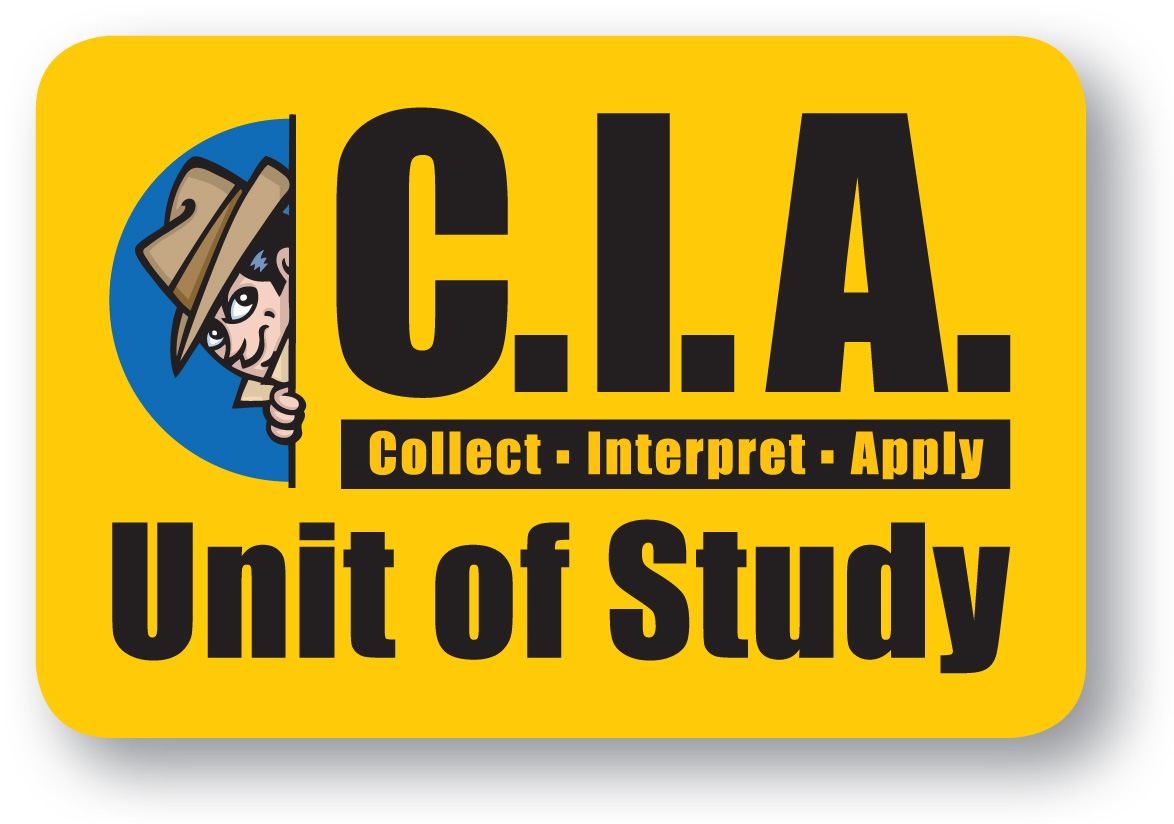 A Read Side by Side Product
Every student ready for middle school English.
The Read Side by Side Reading Program is an integrated program for grades 3-6 designed to broaden knowledge and increase students' competence and confidence in grade-level text. The program motivates readers with authentic and engaging chapter books and longer nonfiction. The unique text-structure approach, coined the C. I. A. (Collect-Interpret-Apply) Approach, provides a simple yet powerful method to guarantee the transfer of skill. Proven to raise reading achievement.
The Read Side by Side Reading Program combines:
Word study and vocabulary,
Fluency,
Building background knowledge,
Reading comprehension; and
Writing about reading.
Aligned to the science of reading.
Are you looking for a new reading program for elementary? Fill out the form below to let us know your needs!