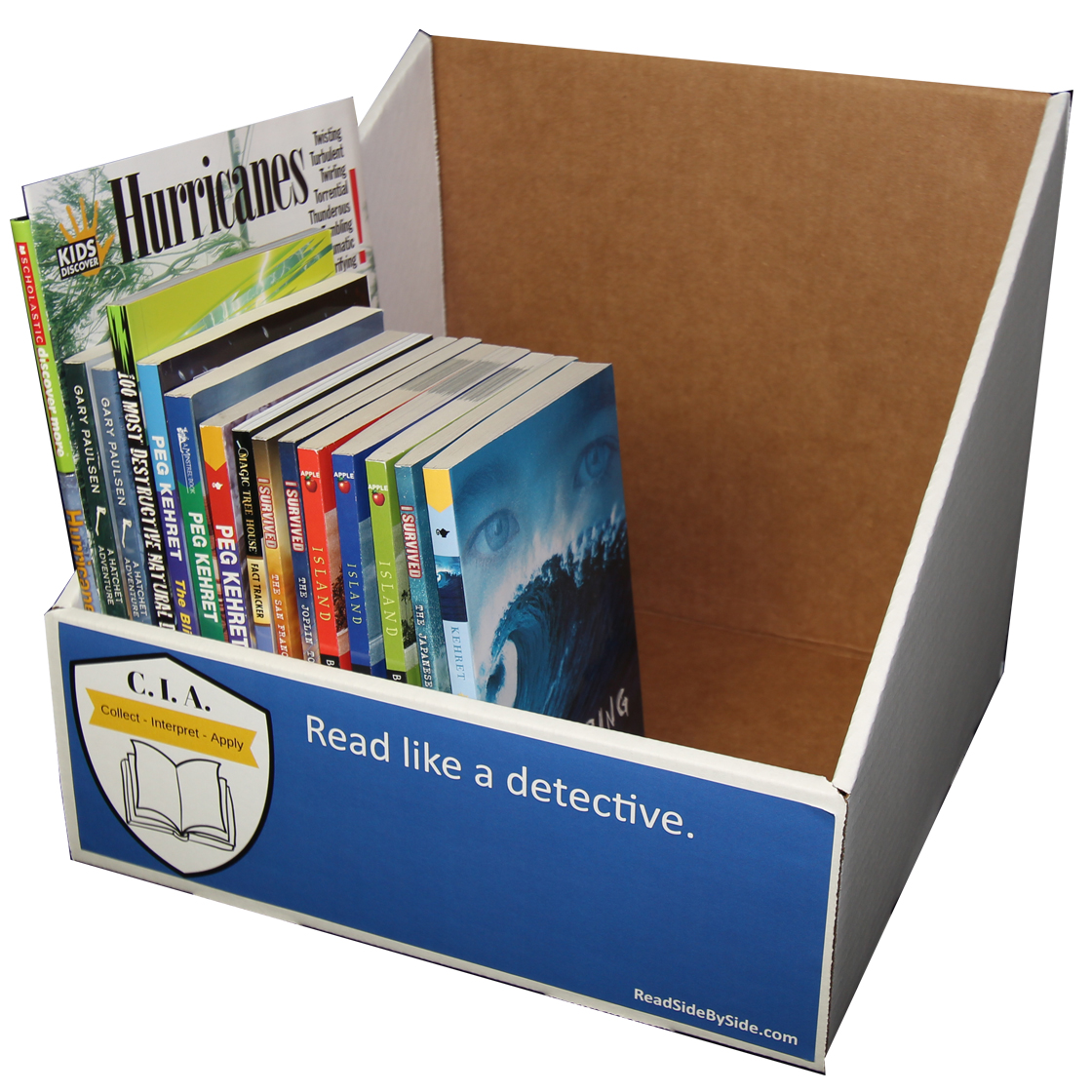 Book Boxes for the Classroom Library
Book boxes come with 16 titles to match the authors, genres, topics, and themes of the read-aloud and book club titles. The book boxes are great for building home libraries too!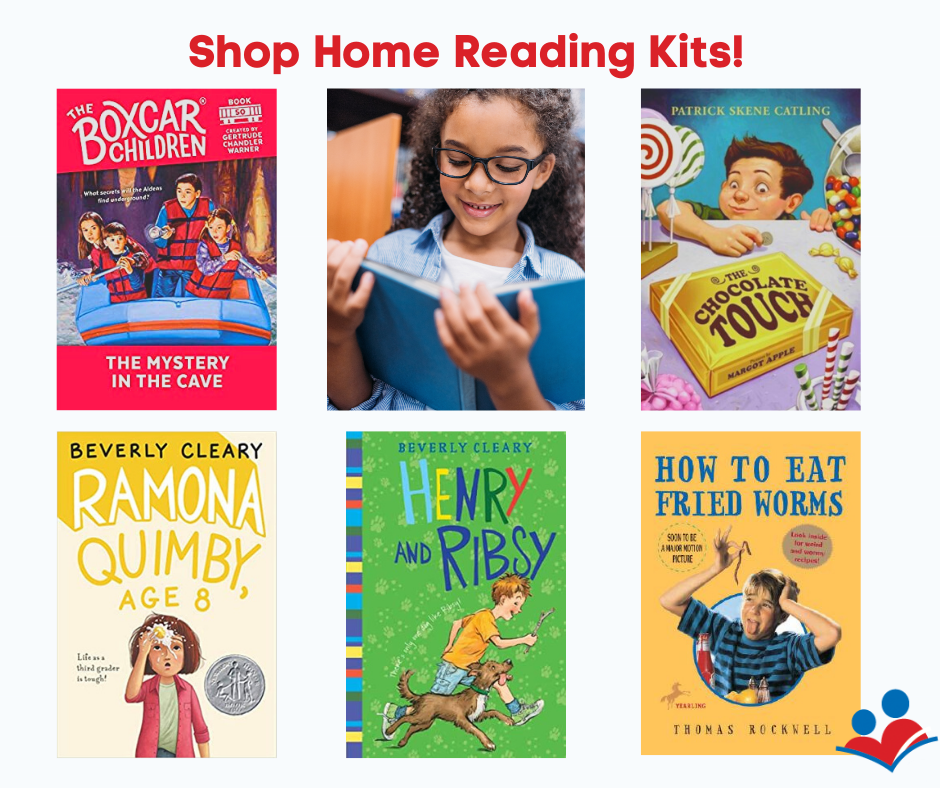 Home Reading Kits
Each kit guides you in how to read with your child including, how much to read each day, discussion prompts, key vocabulary, and writing about reading. 2nd grade teachers and reading specialists can use these kits to supplement their program!
I love that this program integrates many of our social studies standards!

Corlee Fredrick

4th Grade Teacher, OR

I wouldn't ever have imagined the great ideas and connections my students were capable of making if not for turn and talks and sharing.

Mary Mortimer

5th Grade Teacher

My students are more confident readers because the skills are explicitly and systematically taught.

Lisa Meyer

Reading Specialist