Accelerating Growth in Classrooms
Case studies take a look at the growth in classrooms of varying demographics.
Chapel Hill Christian
Akron, Ohio
Superkids, K-2 & Read Side by Side 3-6
Learn how these two programs compliment one another! Read the case study.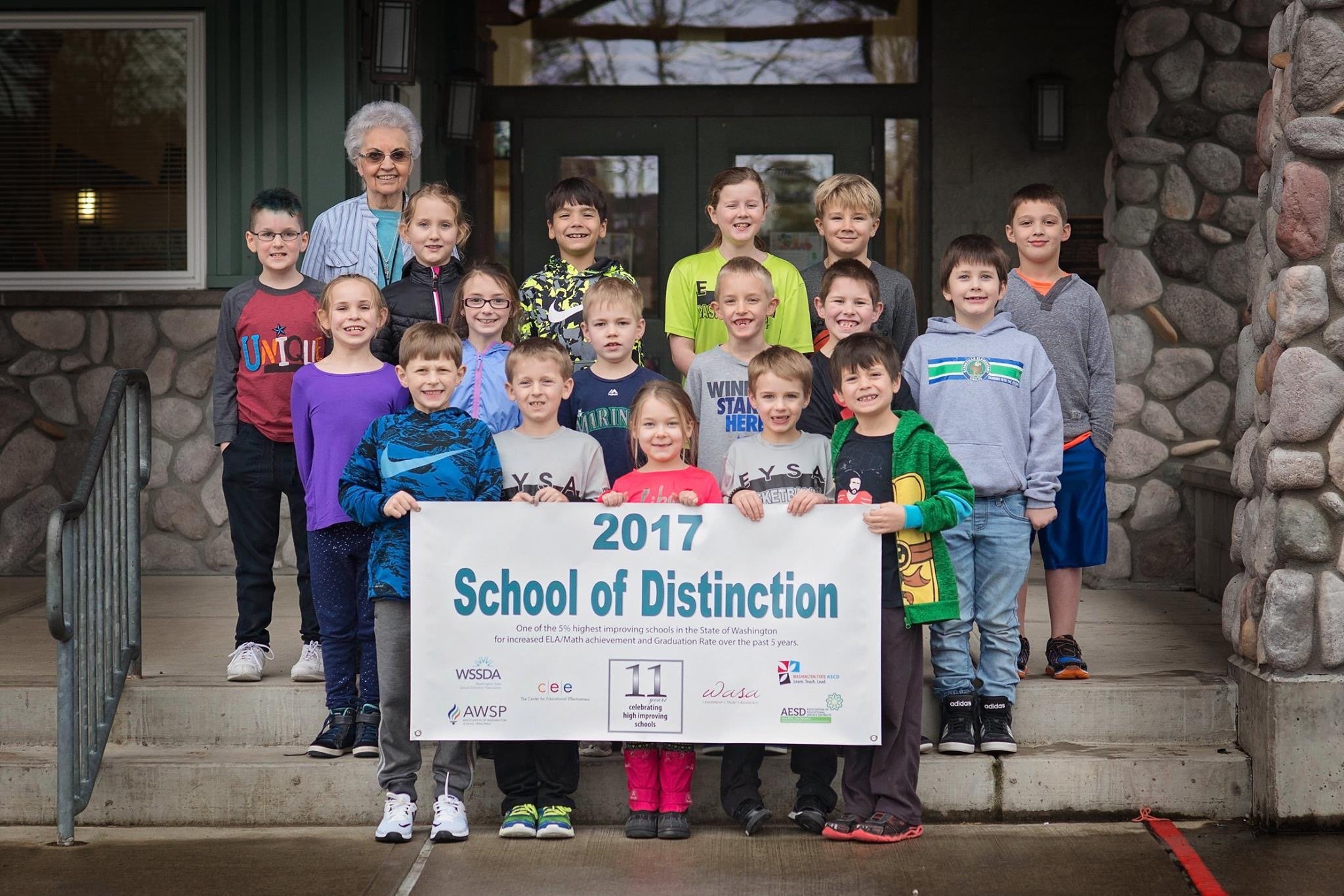 Eatonville Public
Eatonville, WA
Learn how a low performing school turned their reading performance around and was honored for this growth! Read the case study.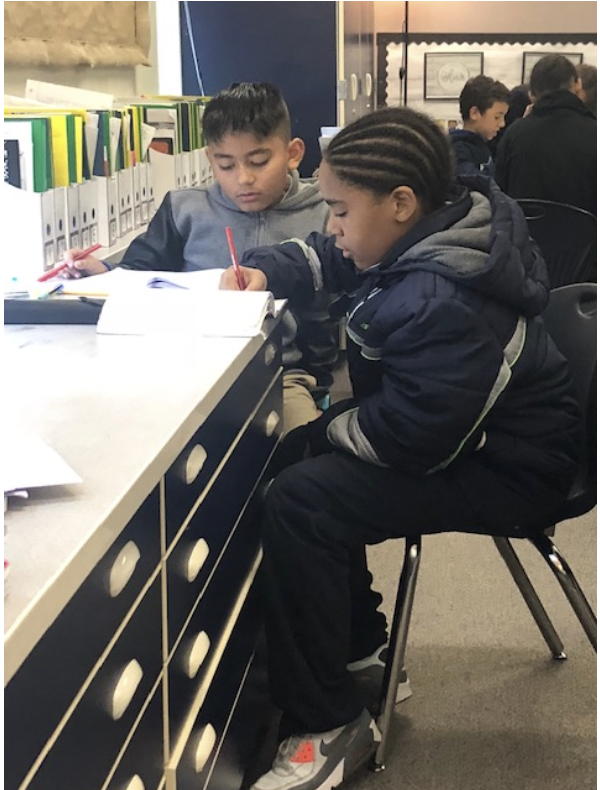 Edison Elementary
Tacoma, WA
Learn how the novel-based program increased reading motivation and success at one urban school impacted by a high-transient population. Read the case study.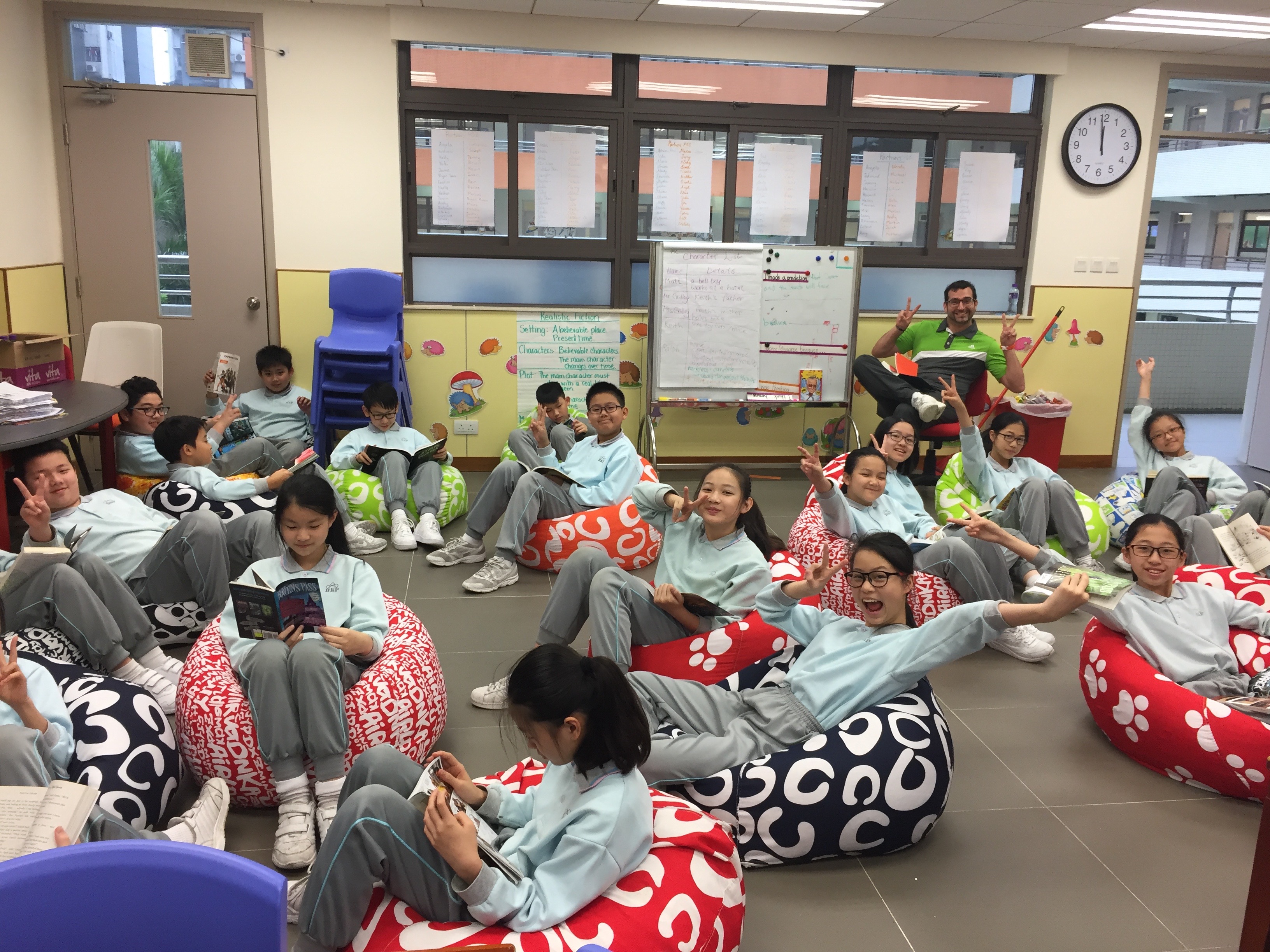 Hau Kong School
Macau, China
Learn how this bilingual school used novels to increase a love of reading. Read the case study.
Evidence Study
A 2017 quasi experimental study shows strong growth in reading achievement and motivation for schools using the Read Side by Side Reading Program as compared to the guided reading methods.
Not sure if the program is right for you?
Contact an advisor. We'd love to chat with you!