Get the full list of nonfiction links students will access during the 5th grade C. I. A. Unit of Study, Earthquake Terror. Click on the links to view and print each nonfiction article in this unit and book club!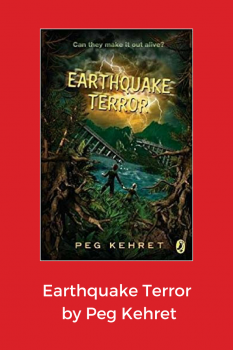 The more students know about the topic of a story, or nonfiction text, the greater their understanding and learning will be as they read. Reading several texts on a single topic increases students' acquisition of new vocabulary.
Across the Read Side By Side Reading Program, students read literary and informational chapter books. Their understanding of the concepts, ideas, and themes in these texts is extended through the reading of shorter, topic-aligned articles, poems, passages, maps, and primary documents.
Some of these articles are written for the program and are included in the guide, while others are electronic resources, requiring students to participate in on-line reading. It is also an option for teachers to print these articles for students if computers are not available for the lesson.
The way in which the texts are sequenced across the program is important. Each unit of study bootstraps the language and knowledge that will be needed for the next. This careful sequencing makes advanced text more accessible to less proficient readers; the sequence intentionally builds students vocabulary and domain knowledge. Across the fifth grade units, students explore the topic of survival.
Unit 5.1 Earthquake Terror, by Peg Kehret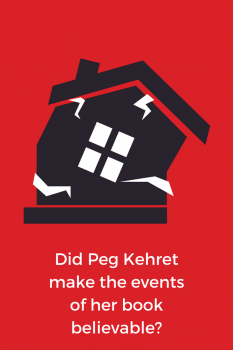 As students read Earthquake Terror, by Peg Kehret in read-aloud, they explore the topic of earthquakes and survival. They learn the about what causes earthquakes and also about the destruction they cause when the read the National Geographic article titled, Earthquake. They learn about how earthquakes can cause flash floods and tsunamis in the article, What is a Flood? They use both of these articles to analyze whether Peg Kehret was successful at making the plot of her story believable.
At the end of the study, students read about the 1989 San Francisco-Oakland Earthquake and form their own opinion about whether or not they believe Peg Kehret based her book on this real-life event.
Students continue to read nonfiction as they study the setting of their assigned books—high, mid, or low—during the book club time. Additionally, each book club title offers several nonfiction texts for students to read when finishing work early, or to extend learning at home. Below are links to those articles: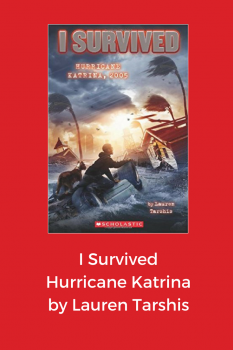 I Survived Hurricane Katrina, by Lauren Tarshis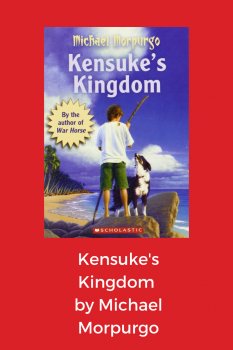 Kensuke's Kingdom, By Michael Morpurgo
Your Ultimate Guide To Sailing Terminology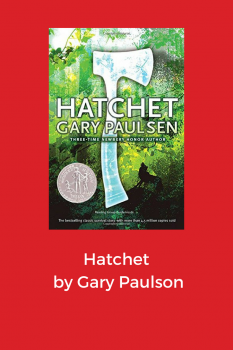 Hatchet, By Gary Paulsen
Pilot Dies at Controls, Wife 80 Lands the Plane
10 Wilderness Survival Lessons from Hatchet
How to Land an Airplane in an Emergency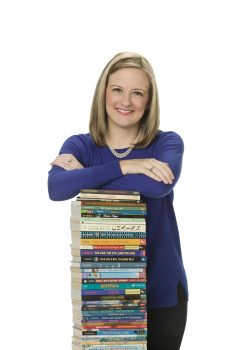 Written by Sarah Collinge
Read Side by Side Publications, LLC.